Whistleblowing System

DQ Helpline
"D-Quest Helpline" as a Pioneer and Leading Company of Whistleblowing System
Whistleblowing system is one of the most important mechanisms of compliance management. In many cases, whistleblowing was the first clue to the existence of a major problem that swayed public opinion both domestically and abroad. A whistleblowing system is an indispensable part of achieving solid corporate governance. Even overseas, developed nations have been successively enacting legislation to protect whistleblowers; and especially for companies expanding their business worldwide, establishing a reporting hotline capable of receiving reports from on-site locations in other countries is becoming critical. The anonymous and interactive DQ Helpline offered by D-Quest Inc. is a pioneering third-party service for whistleblowing system and a leader in the field. Clients expanding their business overseas have recognized the value of the global network and proprietary know-how optimized for foreign reporting that is only available with the DQ Helpline, as evidenced by the more than 1,600 companies both in Japan and abroad that have utilized the service to date. The DQ Helpline is comprised of systems and support that are in a constant state of evolution, allowing us to provide a trusted service worthy being called the "global standard for whistleblowing system."
Five reasons to choose the DQ Helpline
1

From a Pioneer to a Leading Company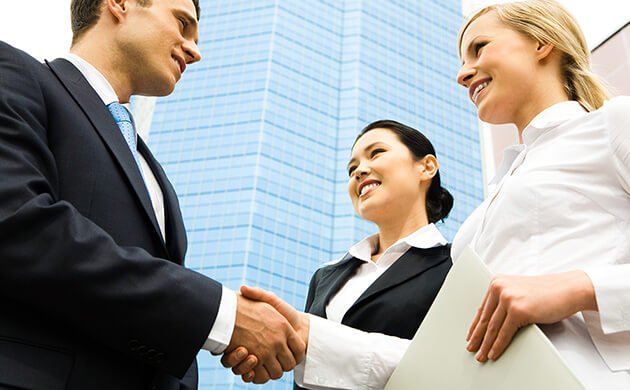 "A pioneer in third-party reporting hotlines that is used by over 1,600 companies!"
Released in October 2003, the whistleblowing service DQ Helpline debuted just as momentum began to build toward companies strengthening their governance systems through internal control. DQ Helpline has continued to anticipate these changing times and evolve, earning the trust of many of our client companies. As of April 2019, over 1,600 companies have used this pioneering whistleblowing system.
2

Several Channels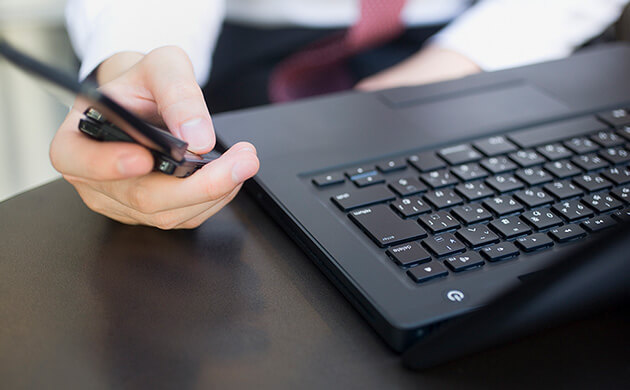 "Available 24 hours a day, 365 days a year through the Web or by telephone Reporters can give their names or choose to remain anonymous"
Whistleblowers come from varied environments; some are shift workers, and some aren't very proficient with computers. The technology used to accept reports and reception hours must adapt to that diversity. With DQ Helpline, we provide a system that accepts reports anytime—24 hours a day, 365 days a year. The two-way hotline can be used via telephone or a Web-based form, which is convenient for the individuals making reports. Regardless of the method used, this service allows reporters to remain anonymous throughout the ongoing communication process.
3

Multilingual Support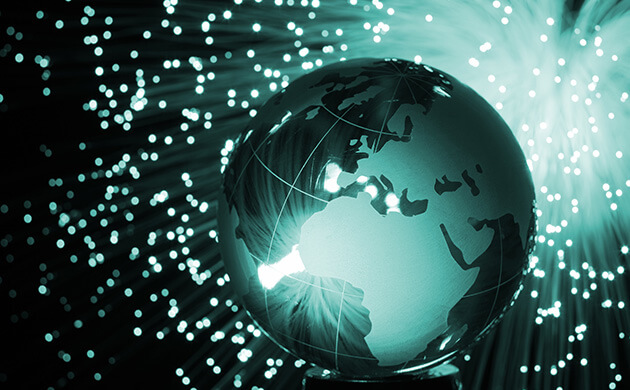 Reports handled through our global network Over 40 languages supported
Managing the whistleblowing system for overseas corporations and global companies requires high expertise of the GDPR* and the national laws of each country as well as a system that complies with them. Using our DQ Europe subsidiary, international network of law firms, and support for 40 languages, we have created a truly global system for whistleblowing. And it's not just for foreign corporations—it also helps domestic companies experiencing rapid increases in foreign personnel easily manage their reporting.
4

Various Support Programs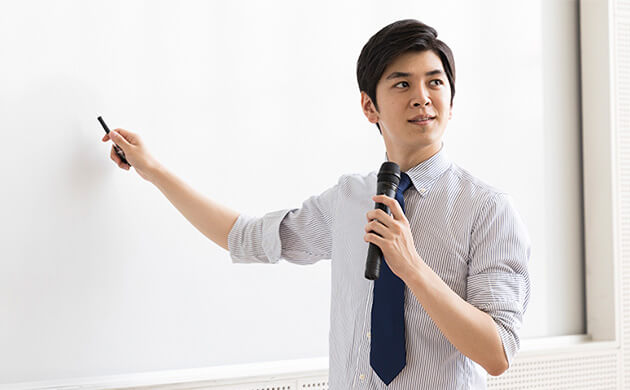 Total consulting services for deploying, operating, and improving whistleblowing systems
To make the best use of whistleblowing in your compliance management, you need the perfect system. DQ Helpline provides various support programs for everything from deployment and monitoring to verification, analysis, and improvement. The training we offer isn't limited to reporting, either. Our experts also provide training courses on topics such as fraud and harassment prevention. We support our clients through our total consulting services.
5

Flawless Security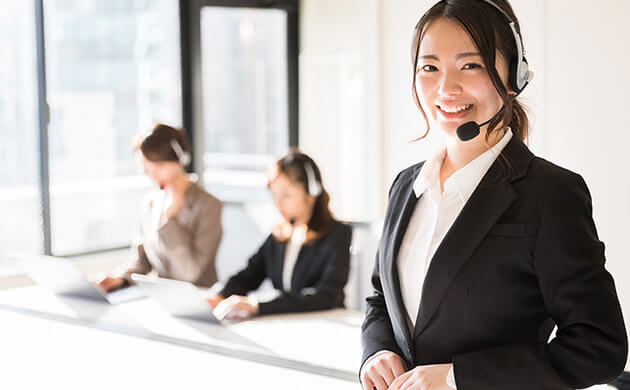 Flawless security measures designed to control risks
We've implemented a full array of security measures for the important data we handle, including steps to detect and prevent intruders, block external attacks, prevent unauthorized access through two-factor authentication, store data in an encrypted format, and manage operational logs. And by having our dedicated DQ Helpline operators undergo regular specialist training, we ensure that sufficient care is being taken to avoid human error during operation.
*DQG is ISO27001 [ISMS] certified.